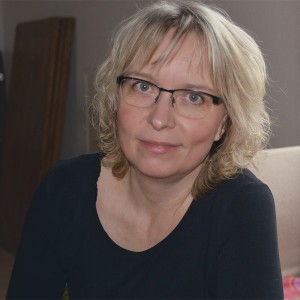 My name is Ellen Ahrensback Roesgaard. I am a self-taught sculptress and live on the countryside of the lovely Western Jutland.
I am curious about the human expression; the facial expression, body language and the signals we send through our choice of clothing. I am inspired by people I meet and fascinated by the diversity within them and how everybody carries their own individual story.
I mainly work with porcelain, as the structure and plasticity and hence the formability in this sort of clay makes it possible to model exactly that expression that I am aiming for.
Fabric, buttons, fur and pearls I buy partly at fleamarkets in Denmark and elsewhere in Europe, partly in well assorted fabric shops. Sometimes I am that lucky that people give away old delicate pieces of clothes and fabric.